Ai Group Apprentice & Trainee Centre have partnered with WomenCan Australia to create opportunities for employment in Aged Care.
These trainee positions are an ideal way to start your career in the aged care and supportive services sector.
Trainees will receive amazing support and care throughout their training to ensure they are equipped with the skills and knowledge to have a highly rewarding career.
Get Paid to Learn on the Job!
A new career that is Highly rewarding
Long term job security in a growing sector
What we offer you…
Fully supported and paid training fees
A motivated and dedicated Field consultant to support you throughout your complete traineeship
A mentor to support you throughout your training
On the job training to encourage you to reach your full potential
For organisations or candidates wanting further information please contact Ai Group Apprentice & Trainee Centre at frances.constable@aigroup.com.au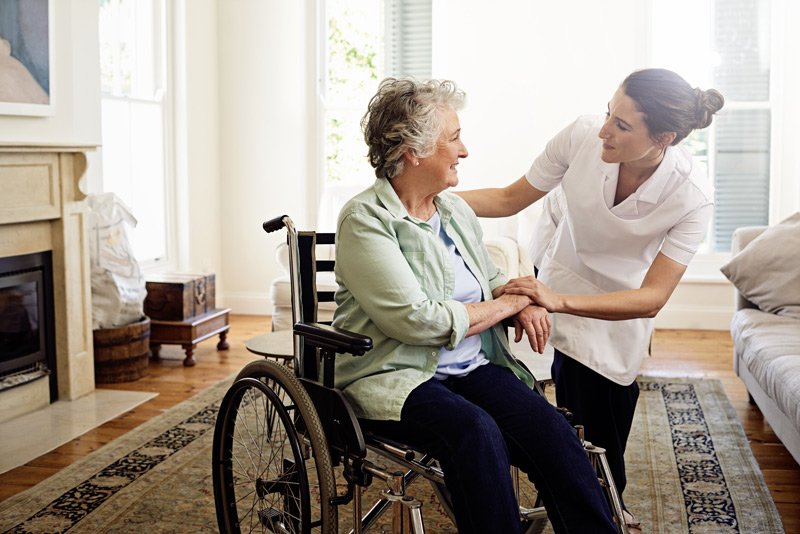 Apprentice & Trainee Centre and WomenCan Aged Care Trainee Program - Expression of Interest