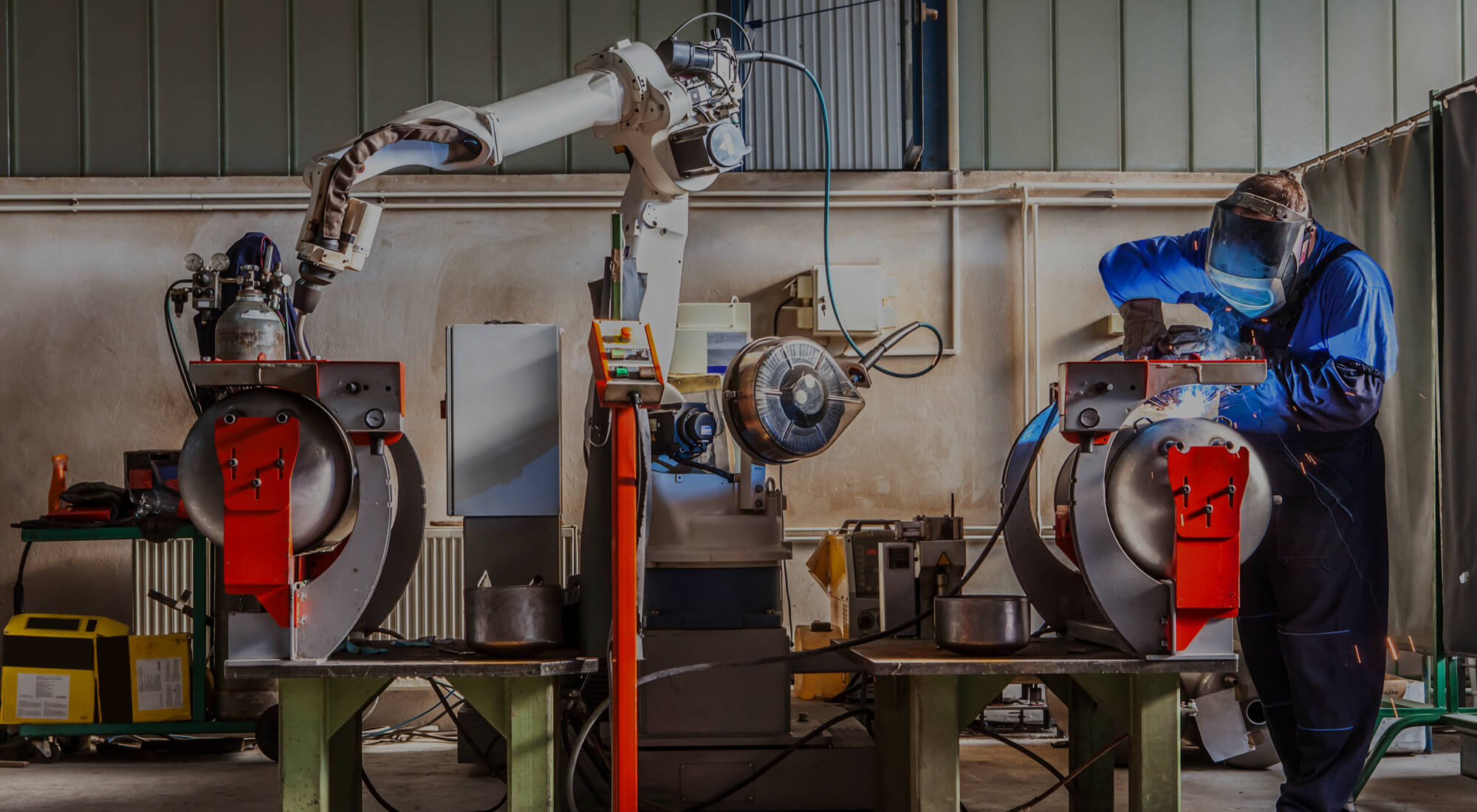 Ai Group ATC Safety Alert: Cuts & Lacerations
Over the past month we have seen an increase in hand lacerations.  At Ai Group ATC we care about your safety, so please view the following Safety Alert and always remember to take care and take 5 with every task you do.
View: Ai Group ATC:  Safety Alert – Cuts & Lacerations
If you have any questions or concerns please contact one of our WHS Safety Team on the contact details provided on the Safety Alert.