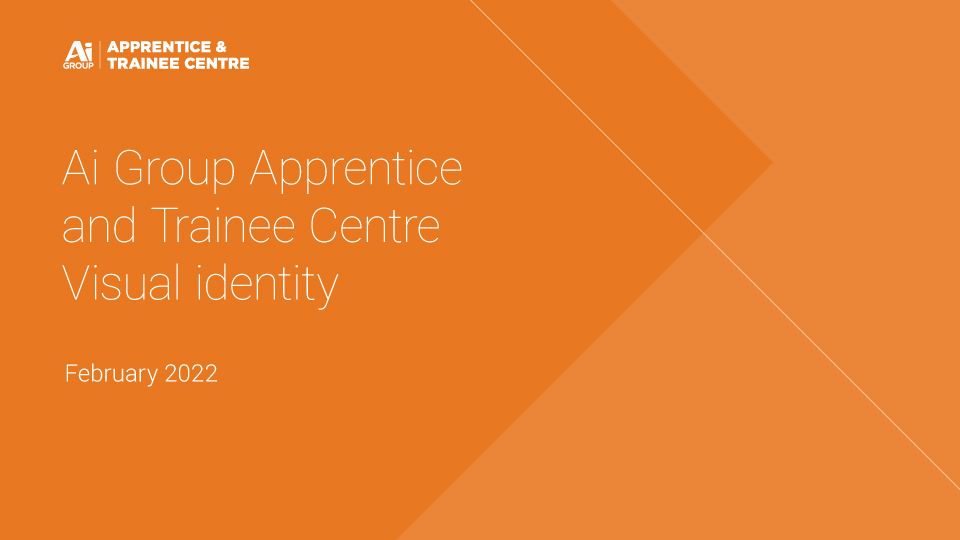 Annual Leave Shutdown: What Host Employers Need to Know
The Easter, Christmas and New Year periods are popular times for many host employers to shutdown their operations. During these times, host employers may require their own employees to take a period of leave. This request may extend to Ai Group Apprentice and Trainee Centre apprentices and trainees.
The Fair Work Commission has significantly varied the annual leave shutdown provisions in 78 modern awards by replacing them with a new model annual leave shutdown clause, effective 1st May 2023. This variation removes the ability for "an employer to direct an employee to take a period of unpaid leave if that employee does not have a sufficient annual leave balance to cover the shutdown period".
The right to direct an apprentice or trainee to take leave during such a shutdown will depend on the applicable modern award or enterprise agreement. Prior to directing apprentices to take a period of annual leave during your Christmas/New Year shutdown, it is essential that Ai Group Apprentice and Trainee Centre Employment Training Consultants confirm that there is an entitlement to direct an employee to take leave under any applicable industrial instrument; and if so, any requirement to provide a minimum period of notice is adhered to.
Presented by the Head of the Ai Group Apprentice & Trainee Centre, Peter Nolan, together with Ai Group Workplace Lawyers, this Ai Group webinar for host employers explained how shutdown provisions in Modern Awards can be managed for your whole workforce.
Presenters:
Peter Nolan, Head – Ai Group Apprentice & Trainee Centre
Victoria Halliday, Head of Legal & Consulting, Ai Group Workplace Lawyers