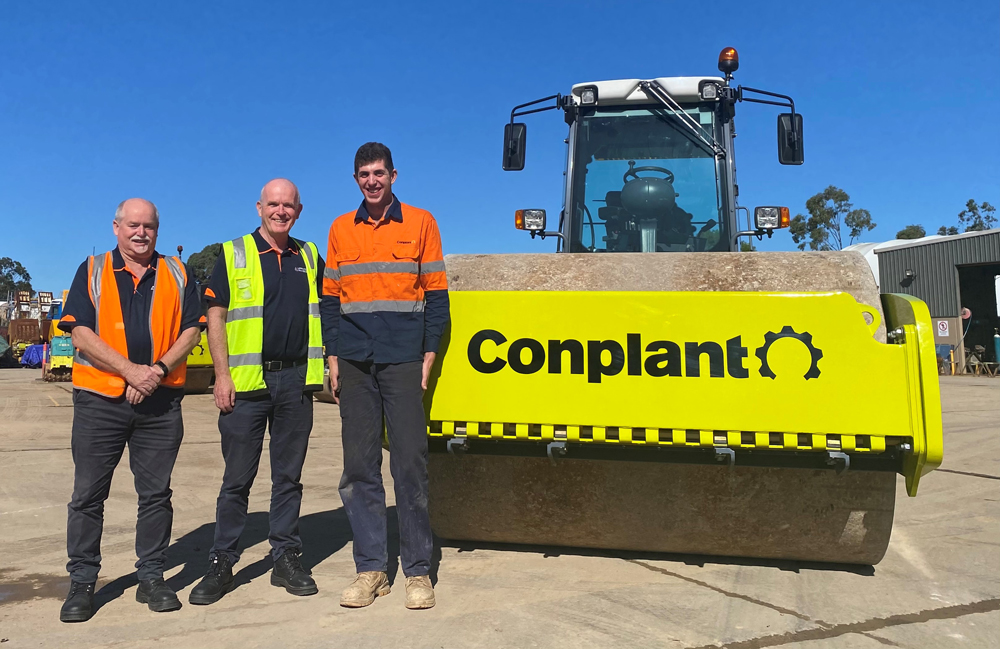 Apprentice of the Month: May 2022
Chris Drayton
Our Apprentice of the Month for May 2022 is Chris Drayton, who recently completed his apprenticeship with our Host Company Conplant in Sydney.

Back in 2018, Chris commenced his Plant Mechanic apprenticeship as a 17-year-old, he has now progressed to be a highly skilled tradesmen. Throughout his apprenticeship Chris consistently produced high quality work and was highly regarded by his supervisors and fellow workers at Conplant. His dedication to his studies also provided excellent reports from TAFE right throughout his program.

Recently, Conplant put on a BBQ lunch to celebrate Chris's completion. Our field consultants Mick Power and Eric Milne (pictured with Chris) were thrilled to attend. Amongst the attendees at the lunch were some of our current and former ATC apprentices, Jo Corbet, Ben Stroud, Ashton Keaton and Edward Mkhama.

All of our Ai Group ATC Apprentice of the Month winners receive a RSEA $100 voucher, and it was fantastic to see that Conplant also presented Chris with a $400 spanner-roll for his completion and outstanding contribution. Chris has expressed his deep gratitude to all workers and mentors who have supported him throughout his apprenticeship.
Well done Chris on achieving your qualification and doing so in a highly professional manner.
Our Host