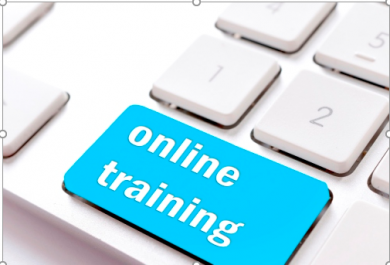 COVID-19 Specific Apprentice Training
We are pleased to announce Ai Group has partnered with Deakin Co to come up with a micro-credential around Covid-19.
This will be mandatory for all our apprentices and trainees and you will receive more information in the coming weeks.  This is an online module that only takes approximately 20 minutes to complete.
For more information visit : COVID-19 Specific Apprentice Training