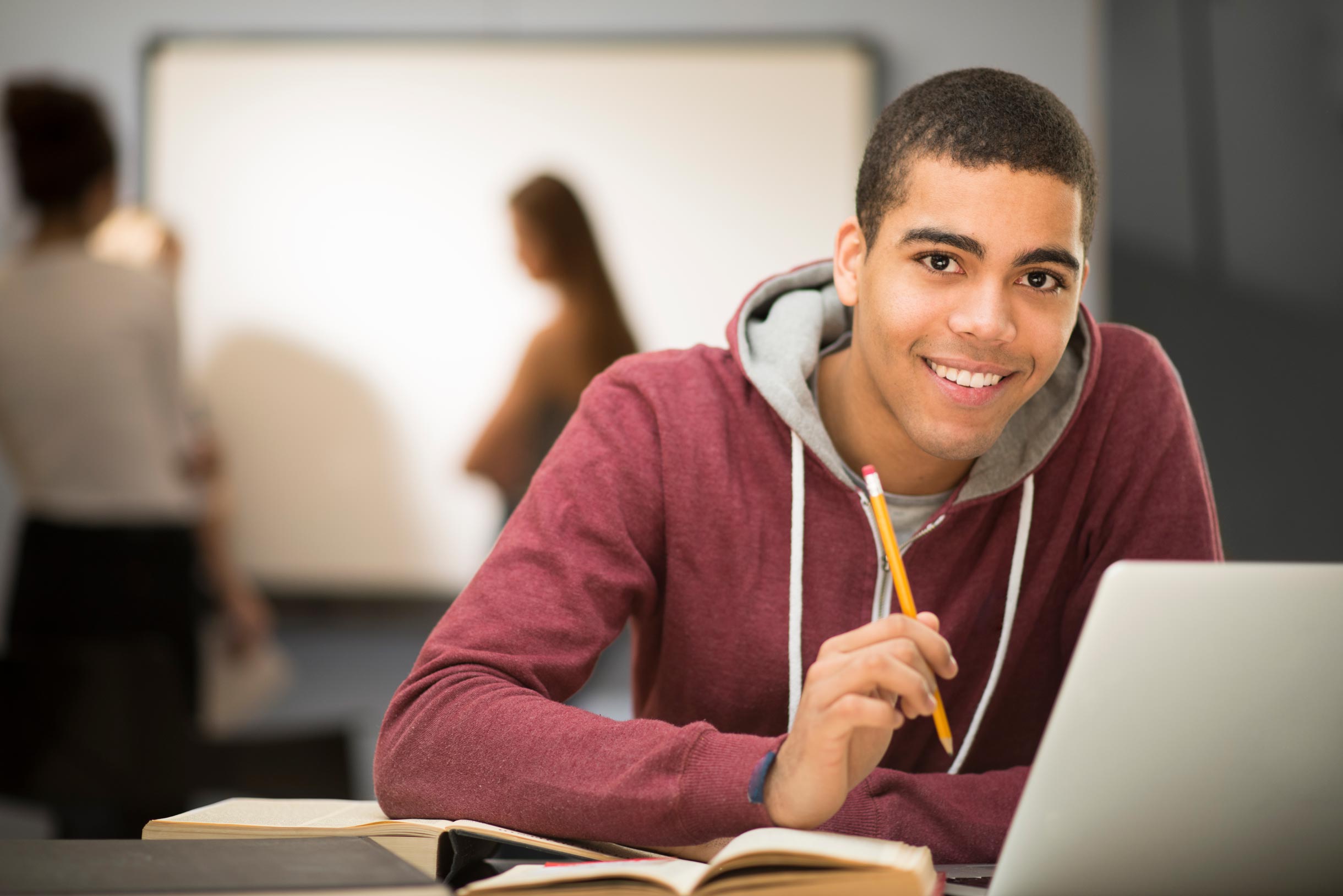 Earn as you learn to become a software engineer 
Aspiring software engineers are being given the opportunity to complete a degree while working as an apprentice in a groundbreaking initiative powered by the Ai Group Apprentice and Trainee Centre (Ai Group ATC).
The five-year program, starting in South Australia next year, gives applicants the chance to work full-time while attending university to gain an accredited Bachelor of Software Engineering degree.
Participants will earn the same qualification as if they had enrolled in university full-time, yet they will benefit from five years of hands-on work experience.
They will also be paid, as all apprentices are. In addition, their university fees will be generously offset by their employer, making tertiary education more accessible than ever.
South Australia is facing a shortage of software engineers, a demand that is expected to surge as the state continues its development in the defence-related manufacturing sector.
Ai Group ATC is recruiting for applicants to join the program — a partnership with the Ai Group Centre for Education and Training, industry leaders and the University of South Australia — and is seeking participating companies to join the likes of BAE Systems, Consunet and the Australian Submarine Corporation (ASC).
Apprentices can register their interest here. 
Employers can register their interest here. 
Click here for more information on other degree-level apprenticeships.