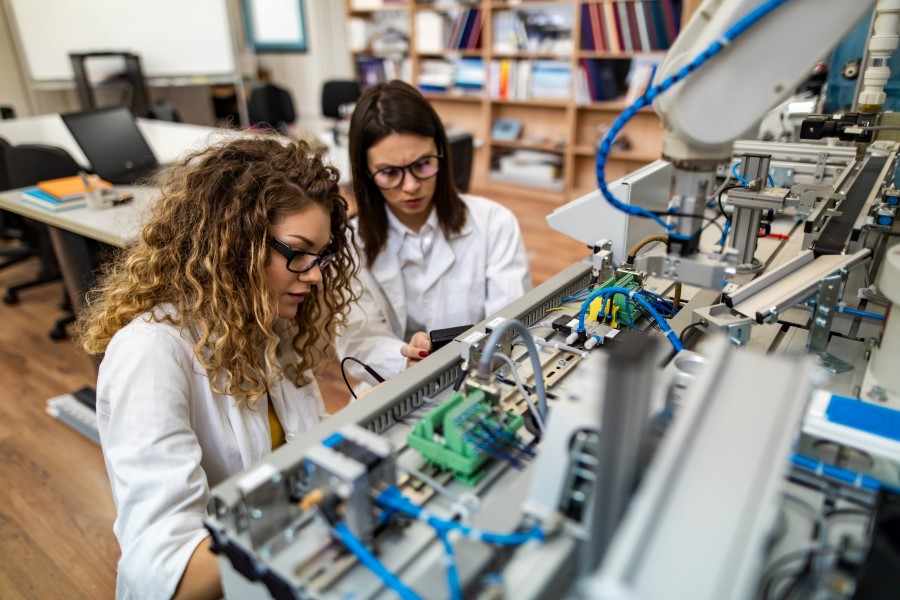 Manufacturing scholarships to boost innovation
Manufacturing workers keen to develop their skills and knowledge are being encouraged to apply for scholarships of up to $10,000.
The support payments, part of Manufacturing Skills Australia's Industry Development Fund, are available to people working or studying at any level in Australian manufacturing and passionate about innovation.
Eligible industries include:
metal, engineering and boating;
aerospace;
process manufacturing, including chemicals, hydrocarbons, mineral products, plastics and rubber;
recreational vehicles;
textiles, clothing and footwear;
competitive systems and practices (lean manufacturing) and
environmental monitoring and sustainable operations.
Applicants can apply for between $1000 and $10,000 for individual skilling and development not supported by any other funding opportunity.
Applications close on July 1.
Click here for more information.
Ai Group represents thousands of manufacturing businesses of all sizes who, through their Ai Group membership, gain access to networks, decision-makers and the information and advice they need to be successful.  
Our members look to us for our influence, workplace services and more. We help them to meet their compliance obligations and improve their businesses. 
We promote industry development, jobs growth and stronger Australian communities.
Click here for Ai Group's latest manufacturing news.