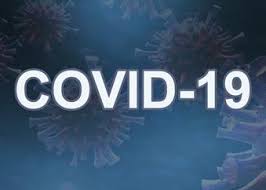 Safety Alert – 2 : COVID-19 Information on employment conditions
Please view the attached document for information regarding the COVID-19 virus.
Contained in this pdf is information and links regarding the travel, containment initiatives, employment conditions and how they may effect you, and advice on how to stop the spread.
If you have any questions, please contact your ETC.  They are there to help you.
Click the link below –