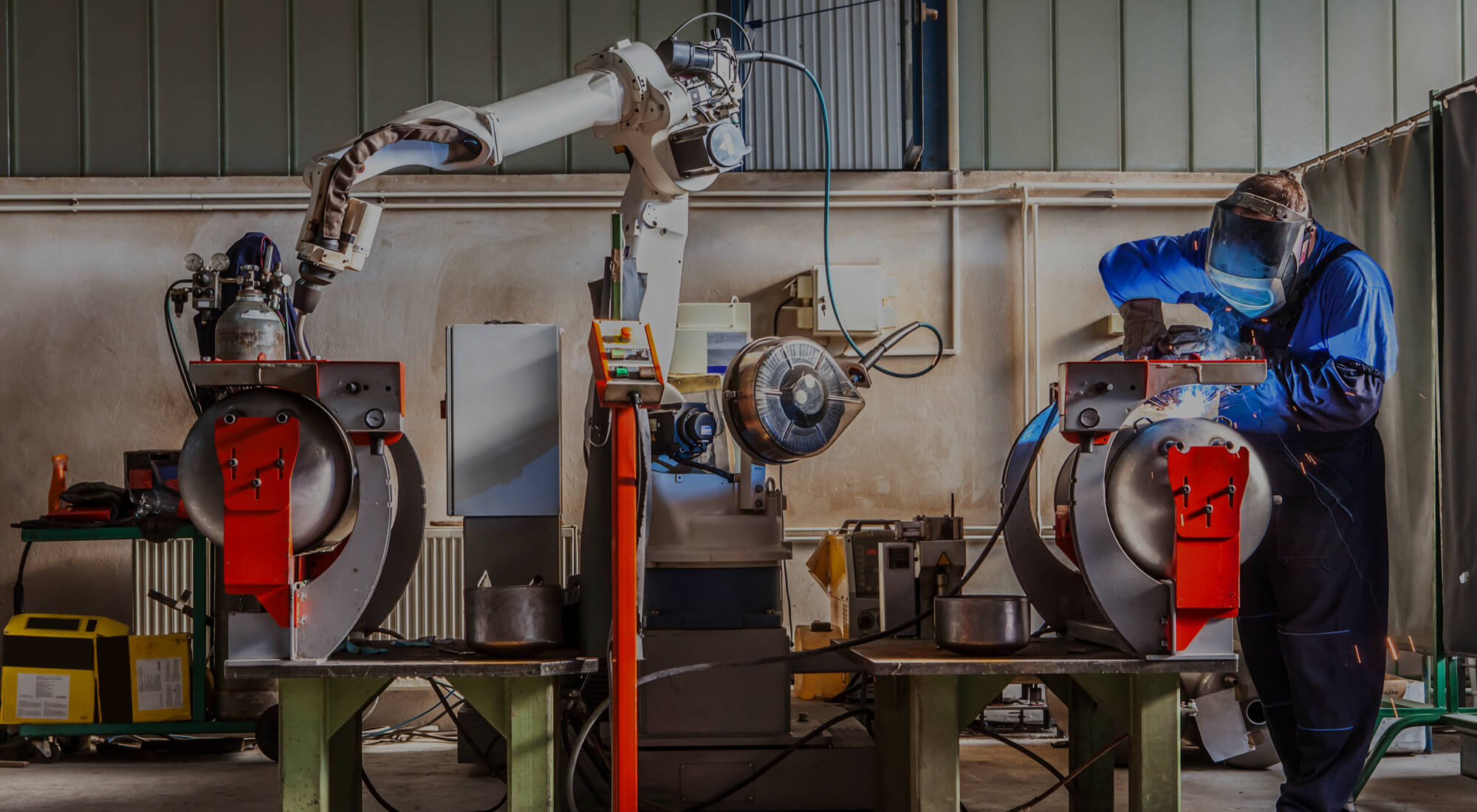 Webinar – Apprenticeship Pathways in Engineering and Manufacturing
This webinar was hosted on 9 December, 2020.
Ai Group apprentice and Trainee Centre is hosting an online information session for anyone looking for more information about a career in engineering or manufacturing.
We currently have over 50 apprenticeship vacancies and are looking for candidates in the below disciplines:
• Fitter & Turner
• Maintenance Fitter
• Boilermaker
• Air-Conditioning & Refridgeration
• Electronics Technician
• Electrical Fitter
• Industrial Electrician
• Diesel Fitting
• Heavy Vehicle Mechanic
• Higher Level Apprenticeships
To find out more about these opportunities and how to develop a career from an apprenticeship.