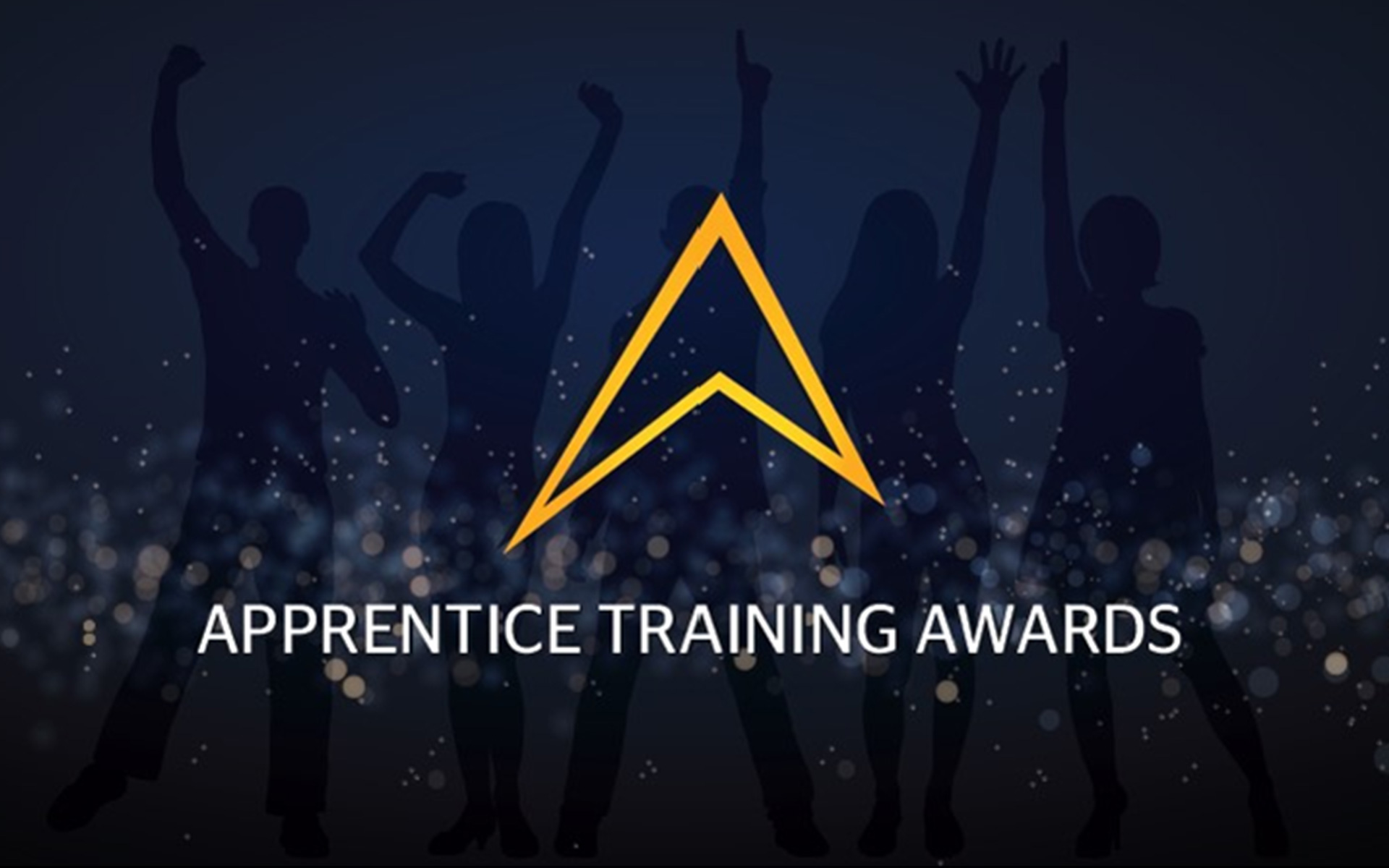 An Ai Group Apprentice and Trainee Centre (Ai Group ATC) trainee has been named as a finalist for two prestigious awards.
Wendy Clark, who completed a Cert lll in Individual Support (Ageing) to become a qualified Personal Care Assistant, will vie for the Trainee of the Year Award and the Inspiration Award at the Apprentice Employment Network (AEN) Victorian Awards 2024.
The mother of seven and grandmother of six balanced her studies with shift work and family responsibilities.
"Completing the course has been transformative," Wendy said.
"My training journey equipped me with the confidence to influence others positively, while working in a team taught me the value of collaboration and continuous learning.
"Throughout the traineeship, I received ongoing and wonderful support from my employer, Ai Group Apprentice & Trainee Centre, and, in particular, my mentor, Frances Constable."
Judges said Wendy's exceptional dedication, commitment and passion for her training set her apart from her peers.
"Wendy's unwavering drive and enthusiasm for learning has made her a shining example in the field," they added.
"Her remarkable journey is an inspiration to all, and her tenacity and determination to overcome adversity have earned her a place as a finalist in the Inspiration Award: Overcoming Adversity category."
Meanwhile, Ai Group ATC has been named as a finalist for the GTO Service Excellence Award for its Jobs Victoria Manufacturing Skills Project.
The AEN Victorian Awards celebrate excellence and outstanding achievements in the vocational education and training (VET) sector.
Category winners will be announced at a gala event in Melbourne on Wednesday, November 22.