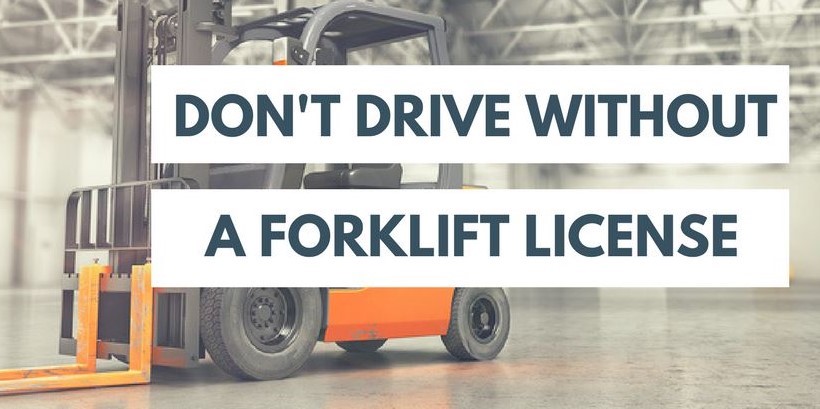 Working with Forklifts
Think Safe!  Be Safe!  Leave Safe!
Many of our Apprentices use forklifts to lift, stack and transfer loads in many workplaces.  However, every year forklifts continue to cause workplace deaths and injuries resulting in substantial financial and human costs for workers, industry and the community.
The main reasons why people are killed or seriously injured by a forklift include:
Hit by a forklift because of driver error, working too close to the forklift or inadequate traffic management.
Hit by a load a forklift was moving because the driver did not use an attachment when one was needed or assisting to adjust or steady the load.
Not wearing a seat belt in a tip-over. The forklifts mostly tipped because operators were turning on uneven or sloping ground.
Forklift incidents can be prevented, especially when workers and businesses work together to improve health and safety at work.
As an Ai Group ATC apprentice, if you are not licenced to operate a forklift you MUST NOT drive a forklift.
 And remember, for all licenced forklift drivers you must keep your Licence on you and available for inspection.
Pre-start safety check
Before operating a forklift, operators need to check the forklift they have been allocated (and any attachment) and familiarise themselves with the controls. Operators need to conduct a pre-start safety check every time they use a different forklift and at the beginning of each shift. Safety should always be your number one priority within the workplace.