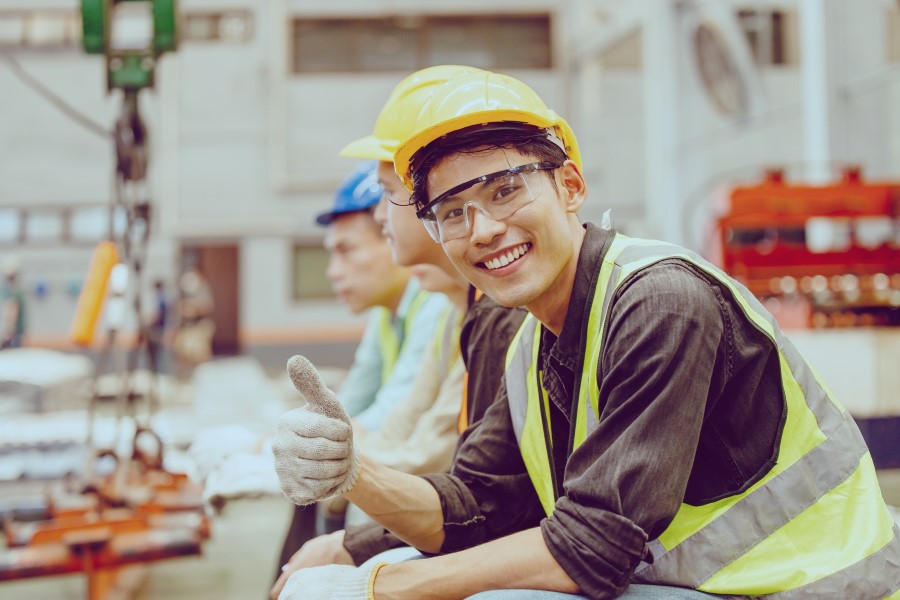 Ai Group Apprentice & Trainee Centre rolls out wellbeing workshops
Health and wellbeing workshops are being offered to Ai Group's apprentices and trainees in a new initiative to support their ongoing professional and personal development.
The Ai Group Apprentice and Trainee Centre (Ai Group ATC) is working with ADA Australia to deliver interactive face-to-face and online training on topics including:
drugs, alcohol and gambling awareness,
gendered violence awareness – at home and at work and
protecting mental health.
The program also includes a team-building session on positivity, the importance of values and aspirations, empowerment, self realisation and workplace leadership.
Ai Group ATC's National Operations Manager, Nicole Broe, said the Best Life Best Work sessions would provide information, insight and awareness on risks facing apprentices and trainees that could impact their employment, safety at work and personal wellbeing.
"We're keen to develop a 'community of practice'," she said.
"By bringing our apprentices and trainees into a room together, we are giving them the opportunity to network with people on similar paths to themselves — some who might be going through the same challenges.
"In this safe space, they will be given the chance to speak up and share their experiences.
"Ultimately, the training will help ATC employees thrive in their chosen careers, be at their best and work safely.
"It will also equip them to ensure the health, wellbeing and safety of their co-workers."
The workshops will initially be offered to first-year apprentices before being rolled out further.
When session numbers are low, they may be facilitated by an online instructor, although participants will still come together, face to face.
Ai Group ATC's employment training consultants (ETCs) are attending their own session this week to gain insight and tools to support young people in the areas covered in the workshops.
"This will enhance the care and guidance they already provide," Ms Broe said.
"We want to continue being the leading employer of apprentices and trainees across Australia.
"These workshops are another way of demonstrating Ai Group's commitment to supporting the psychosocial health and resilience of our employees."