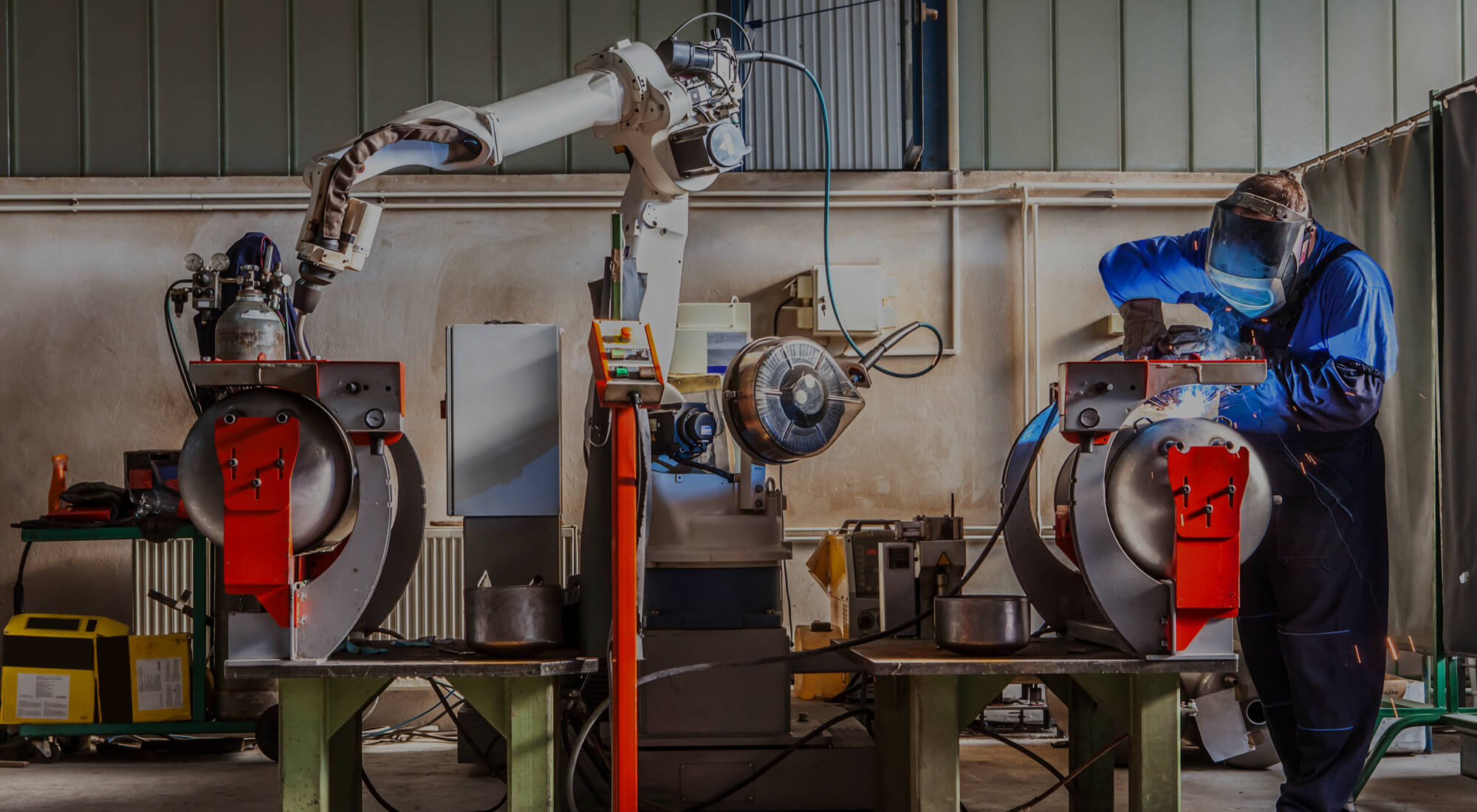 Safety in the workplace – it's everyone's responsibility
At Ai Group Apprentice & Trainee Centre the safety of all our employees is paramount.
However, recent statistics have shown a higher risk for apprentices aged between 15-24.  Watch the below clip for more information, and useful facts on how to stay safe in the workplace.
Do it the safe way, and go home every day!